WELCOME TO THE
EGYPTIAN MUSEUM IN CAIRO (EMC)
Discover the world's largest collection of Egyptian antiquities
The Egyptian Museum in Cairo (EMC) is the oldest archaeological museum in the Middle East, housing over 170,000 artefacts. It has the largest collection of Pharaonic antiquities in the world.
The Museum's exhibits span the Pre-Dynastic Period till the Graeco-Roman Era (c. 5500 BC - AD 364).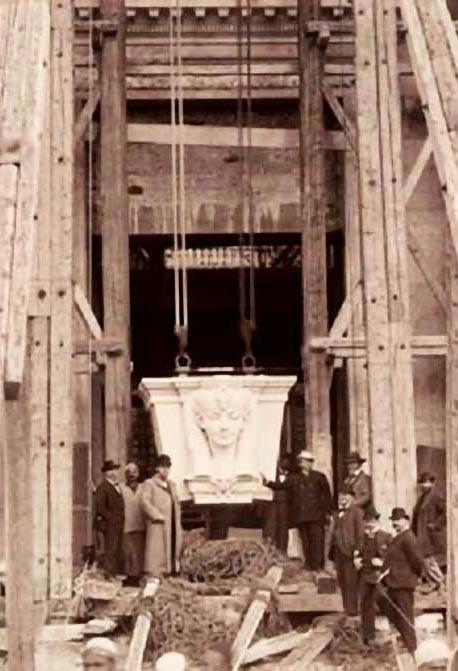 Isis Keystone being hoisted above the main entrance of the Egyptian Museum.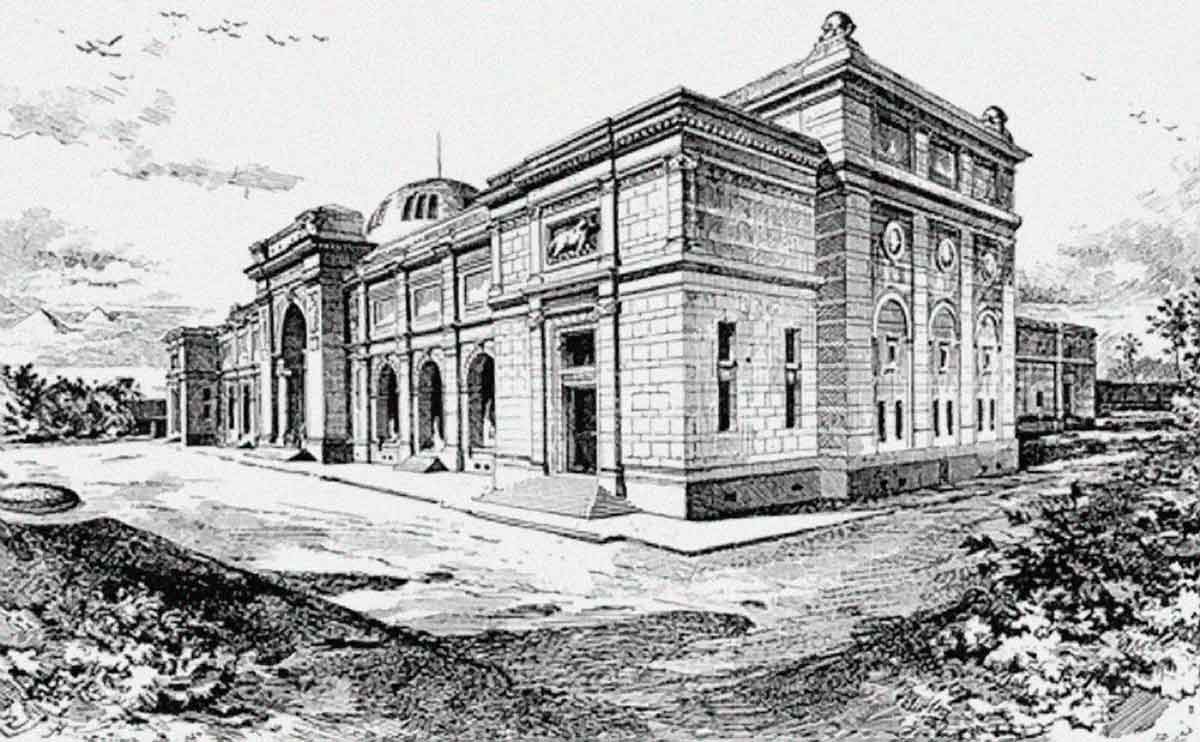 Original drawing of the museum
Designed by the French architect Marcel Dourgnon, and built by the Italian company owned by Giuseppe Garozzo and Francesco Zaffrani...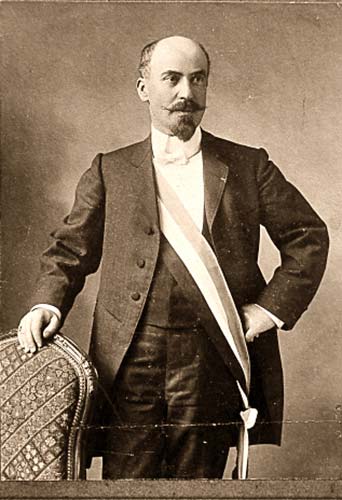 Architect Marcel Dourgnon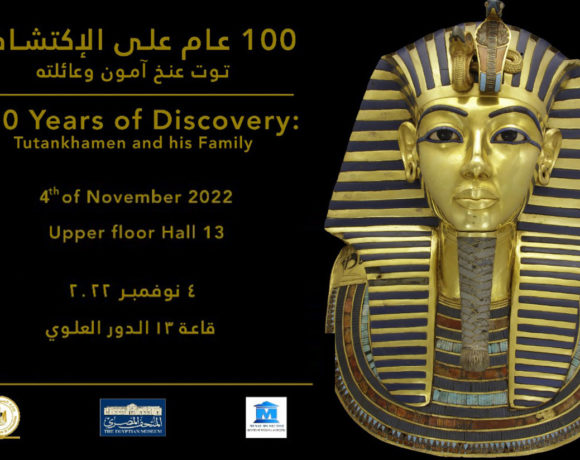 The Egyptian Museum in Cairo celebrates this centenary with some major pieces from his tomb including his famous mask,
THE MUSEUM COLLECTION
Masterpieces
Mask of Tutankhamun
Room 3 - Upper Floor
The Splendid funerary solid gold Mask of Tutankhamun
18th Dynasty (1334-1325 BC) - Height 54 cm
Menkaure Triads
Room 47 - Ground Floor
Menkaure's triads, superbly sculpted in a single block of stone and originally painted in bright colours.
4th Dynasty - Reign of Menkaure (Mycerinos) 2447-2448 BC
Ramesses II child and the God Horun
Room 10
Granite statue of Ramesses II child and the god Horun found in Tanis.
19th Dynasty 1279-1213 BC. 
Contact us
For inquiries and information kindly fill this form and we will get back to you as soon as possible.